CASE STUDY
"Our Mission and Values" for TIMG
 
OVERVIEW
TIMG (The Information Management Group) backs up, stores, and manages data for thousands of businesses, large and small, in every major industry across Australia and New Zealand.
I had previously worked with TIMG on "The Life of an Invoice," and was fortunate to collaborate with them again on this project from concept to delivery.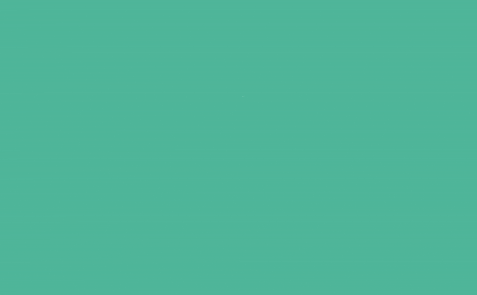 Script Development
Storyboarding / Animatic
Directing
Project Management
Design
Animation
THE GOAL
This project aimed to refresh TIMG's staff, both old and new, on the company's mission and core values.
Prospective clients, as the secondary audience, would also be able to learn about TIMG's process.
THE PROCESS
Script Development
After TIMG provided the first draft, I refined the script to meet the desired runtime of 2:45, while letting the main points shine.
Storyboarding / Animatic
Storyboards are where the animation is born, as the script is "translated" into visuals, working out scene composition, transitions, and other important elements.
The "animatic" is an industry term for a 'moving storyboard.' It's a rough cut with scratch narration. Staying as simple as possible at this stage allows room for revision. Once everything is approved, production begins.
Voiceover
I auditioned professional voice actors, providing a shortlist for TIMG to make the final pick. I directed the voice actor in line with TIMG's feedback.
If ever a voice actor must drop out (which is rare, but happened on this project), the shortlist makes selecting a replacement easy and keeps production moving forward without any delays.
Music
I searched through stock music libraries for soundtracks that fit the bill for "corporate," "tech oriented" and "fun." I narrowed the choices down to two options, for TIMG to choose their favorite.
Design
"The Bytes" are cute, quirky characters that play a starring role in TIMG's existing branding. I created additional vector graphics to match the fun and colorful world inhabited by these Bytes.
Animation
After finalizing the design elements, I was able to begin animating. Two rounds of revisions were included for any small fixes.
Audio Mixing
After the final animation has been approved, sound design is the last step. Dreikelvin added sound effects, cut the music together, and did the final mix-down.
THE OUTCOME
This video debuted at a board meeting. Everyone stood up and clapped at the end. It was well-received, and also quite popular internally.
Other clients who viewed this video at a later time were also impressed by the animation.